Volkman Seed Factory
In continuous business since 1863, Volkman Seed Company is one of America's oldest and most respected pet food firms. Ideally located in California's sunny San Joaquin Valley, one of the world's most fertile agricultural regions for premium-quality fruits, vegetables, nuts, grains and seeds. We manufacture a broad line-up of bird and small animal diets.
Still a family-owned business, we pride ourselves on high-end, reasonably-priced products. Since 1863 Volkman Seed Company has earned its reputation for some of the finest and cleanest caged bird, wild bird and small animal diets in the world.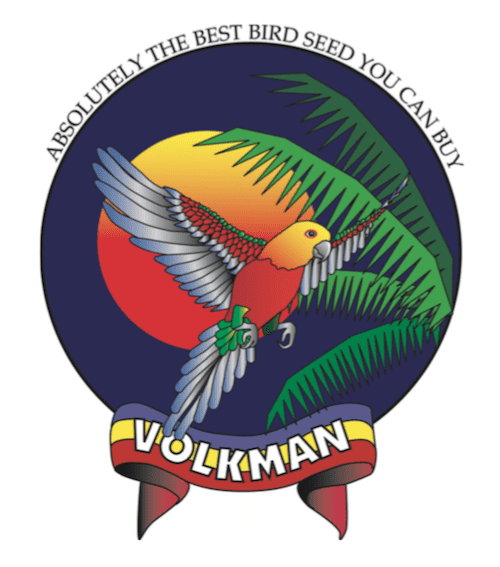 ---
Sportsman's Choice
Palo Cedro Feed also carries deer chow and deer block from Sportsman Choice.
Record Rack® Sportsman Deer Feeds are tailor-made for the sportsman looking to supplement native food supplies to support superior antler growth and body condition in deer.
Record Rack® Super Premium Deer Block is a nutritional supplement for deer in their native habitat. Designed with Record Rack® formula's exclusive Optimum Performance Technology™, this mineral block is fortified with vitamins, minerals and extra protein for superior palatability.