Palo Cedro Feed is a supplier of products pertaining to most aspects of cattle, equine, tack, pets, livestock, poultry, show animals, fencing, farming, gates, agriculture, and wildlife. We also are a supplier of many other items including water storage tanks, animal grooming supplies, jewelry, purses, rubber boots and so on! You'll really have to drop by our store to see all that we carry!
You may find the perfect gift for those special people (or animals!) in your life. Some of the kinds of gifts you'll find at Palo Cedro Feed are:
Jewelry
Wall Décor
Household Items
Toys
Cups

Hats
Purses
Wind Chimes
Bird Houses

Knick-Knacks
Dog Beds
Animal Toys
Misc. Garden
Hay Shavings, Wood Fiber & Wood Pellets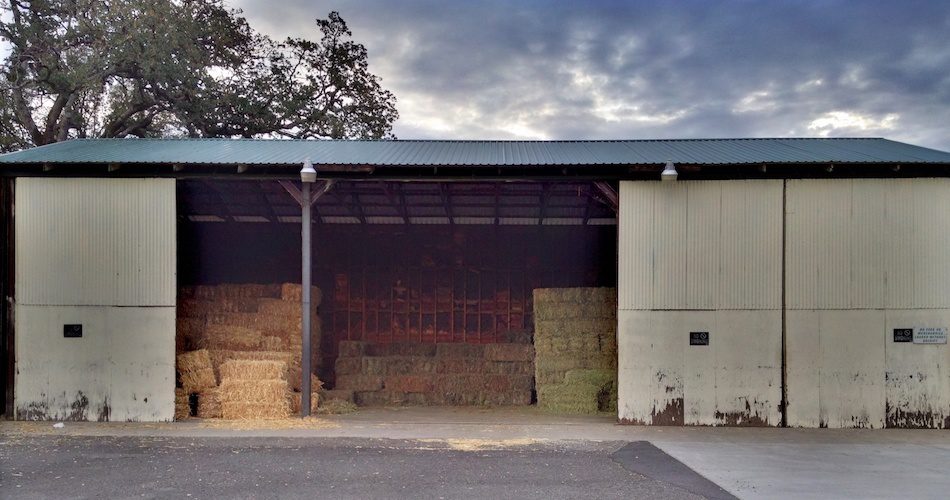 Pick up your bag of hay shavings, wood fiber or wood pellets from Palo Cedro Feed. We'll load them up for you and if needed, we can deliver for a small fee.
American Wood Fibers
We are American Wood Fibers, a leader in the field of specialty forestry products. We are committed to the development and marketing of products made from wood shavings, and wood flour that will enhance the quality of life for people, pets and livestock.
We strive to make a positive contribution to the environment through total waste utilization in our forestry products, use of recyclable materials for our packaging, and the development of environmentally friendly products.

---
Bear Mountain Forest Products
Bear Mountain Forest Products has been producing premium quality forest products in Oregon since 1988. What differentiates our products from others is our commitment to quality. We purchase only clean sawdust and shavings from reliable sources.
Then we dry and screen our products to ensure consistent quality. The results are wood pellets that burn hotter and cleaner, stall bedding products that are softer and healthier, and wood briquettes that burn longer and cleaner. We stand behind all our products, and our retail dealers that sell our products.